Welcome to
"New Tracks Modeling"
"Where Mentors help Modelers build better"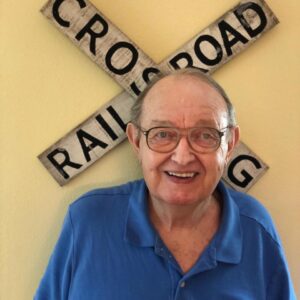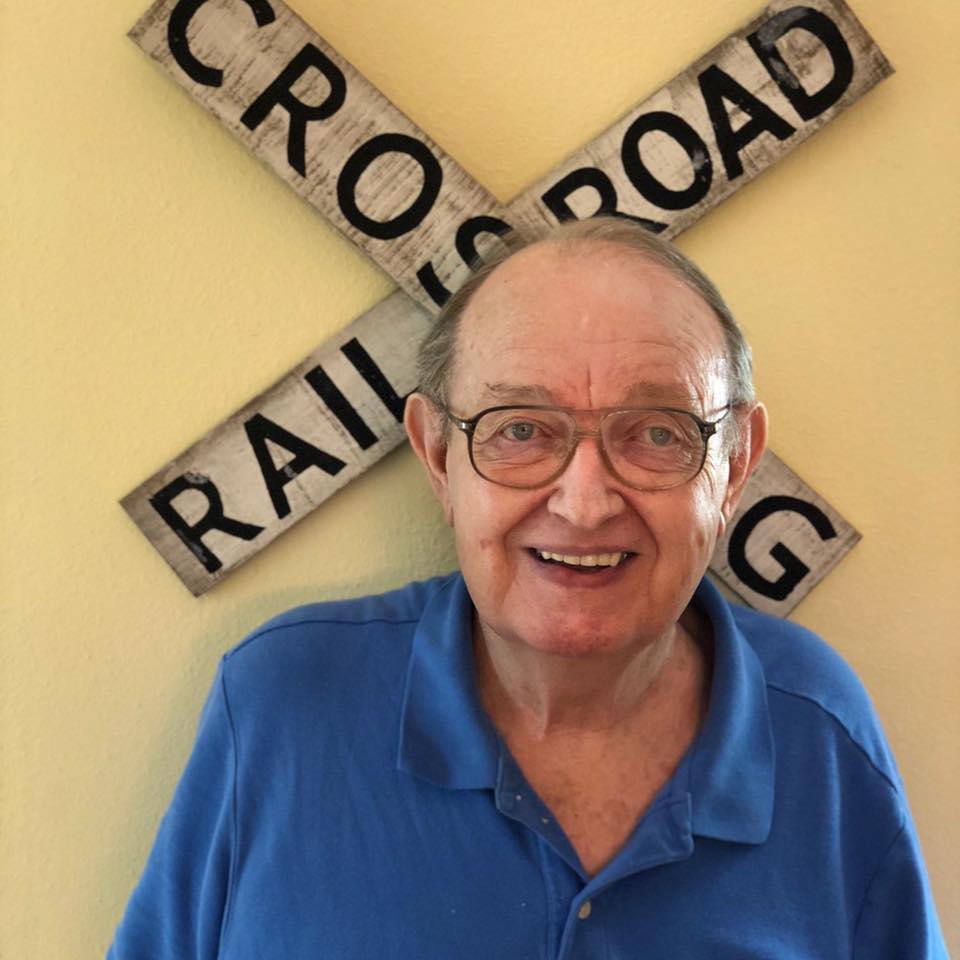 Hello, I am Jim Kellow MMR and I founded "New Tracks Modeling" with the help of many Manufacturers and Individuals to introduce some of the most talented model builders in the world to model railroaders who want to gain new skills and/or improve their model building. You may be fortunate and gain a personal mentor to work with.
You will find many sources of modeling information as you explore this website. Over 4 years of my "New Tracks" series about modeling and mentoring in "S Scale Resource" and "O Scale Resource" online magazines is included. Also, you can find our weekly, Zoom/YouTube live streaming Mentoring meetings, which are held Wednesday  Evenings at 7 pm Eastern and Saturday afternoon at 1 pm Eastern Time.  The shows feature modelers actually building models and in some cases You are encouraged to "Build Along" with these modelers and have their guidance and help in completing your model. In essence, they become your personal mentors for the build. You can find over 500 videos of our previous shows in the YouTube Playlist TAB on the menu.
To join our Zoom shows you must subscribe to this website to receive the Zoom login Links weekly. If you prefer to watch live on Youtube you must subscribe to our YouTube channel, New Tracks Modeling, and ring the bell.
Jim Kellow MMR
Facebook Page: https://www.facebook.com/Jim-Kellow-MMR-107123997469688/
Web Site: https://newtracksmodeling.com
APMM Model Railroading Ambassador
Modelmakers.org.
Member Hobby Manufacturers Association hmahobby.org)