New tracks modeling is an exciting new digital opportunity to obtain mentoring to help you improve your railroad modeling. You will meet talented modelers and manufacturers from all over the world who will share their model building expertise and artistic advice. We are open to all modelers of all skill levels in any scale or gauge.
On Zoom and YouTube, new tracks modeling meets every Wednesday evening at 7 PM Eastern / 4 PM Western and features recurring segments all geared to the modeling hobby.
Watch our latest video: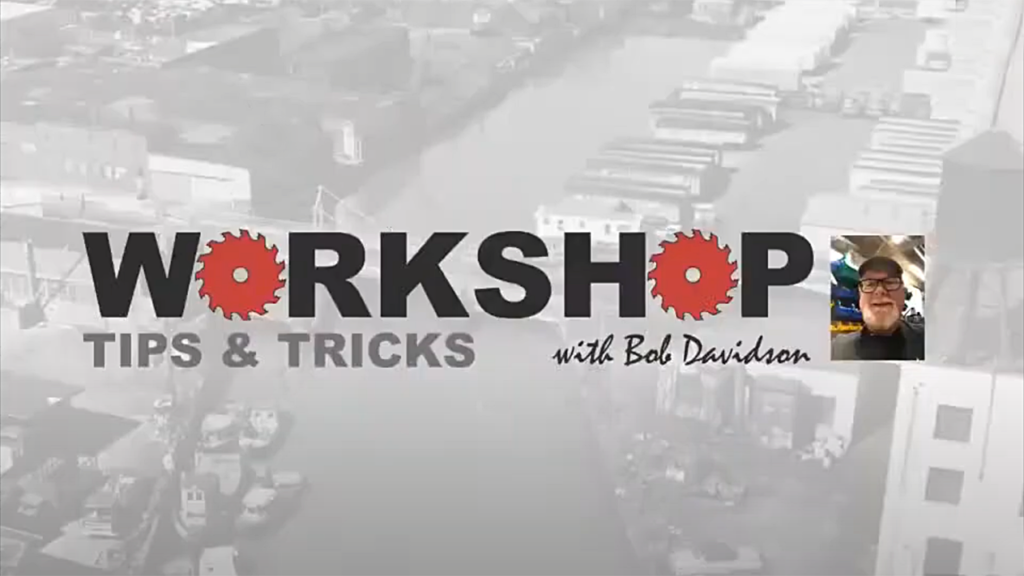 Workshop
Tips and tricks
Bob Davidson shows neat ideas that help solve modeling problems.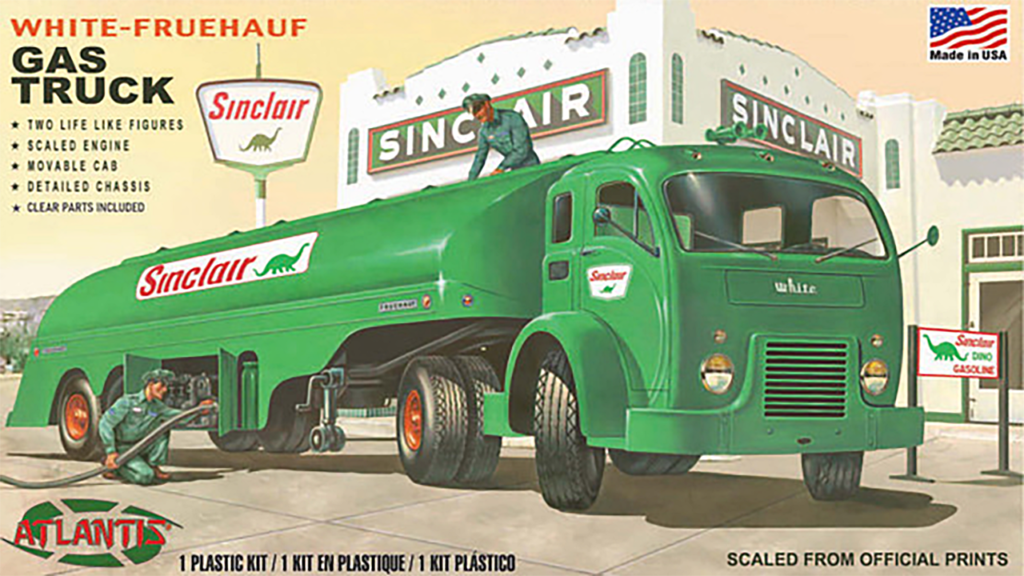 Build-alongs

These hands-on segments allow you to construct various models along with mentors. Discounts are available from the manufacturers.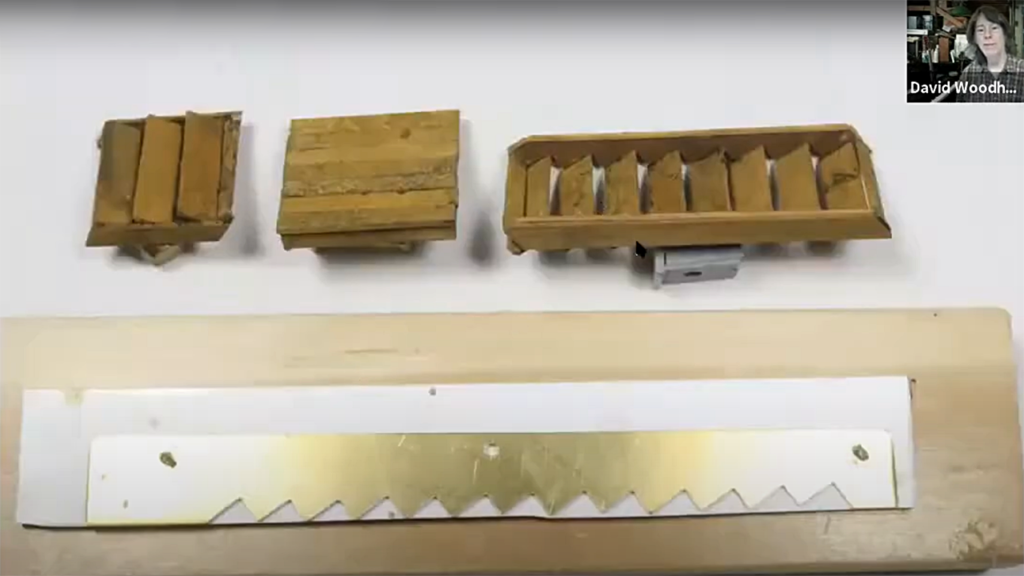 Watch me build

Tools, techniques & tips.
My builds
Monthly
Share your building efforts with fellow modelers and have some fun doing it. Finished models and works-in-progress are welcome.
Bits and pieces
See creative ways to use everyday objects.
Clubs and NMRA divisions
Bi-weekly
Mentoring resources from the NMRA
Other programs:
Modeling lifestyle
Every-other Thursday (on YouTube only) new tracks modeling presents Modeling lifestyle where featured modelers discuss their life in modeling, share some of their favorite stories and help all of us improve our modeling skills.
Scholarship
New tracks modeling has created the "New Tracks Modeling Mentoring Scholarship", an independent program to assist young modelers pursue STEAM education after high-school.
Support New Tracks Modeling
New tracks modeling is an all-volunteer organization. Once you subscribe and have had a chance to see all the benefits of new tracks modeling, we hope you'll help to support our programs through a donation to our Patreon account. Click below to help us continue our work mentoring modelers.