MY BUILD
Model Railroading is a community. In these uncertain times, we all crave a way to continue that socialization. After all, most layouts aren't built by one person, but a group.
In this spirit, New Tracks is proud to offer "My Build" a virtual show-and-tell where the topic of conversation is whatever model you bring. My Build is held once each month on Jim Kellow's New Tracks Meetups. Chris Coarse, the owner of Conowingo Models, hosts this interactive show-and-tell of model railroad structures, vehicles, etc.
Each attendee is strongly encouraged to bring a model or photos of a model to the meeting to discuss it. It can be something you're proud of. In fact, it can be something you're not proud of but learned something from. It doesn't even have to be done. Perhaps you need some advice. Maybe you want to show off your greatest modeling achievement or share a model with sentimental value. Maybe you just want to talk about model railroading.
Bring your model or photos of your model to My Build. We'd love to see what you're working on, have built or perhaps something you can use to inspire someone else.
These shows can fill up fast. If you wish to reserve a spot to talk about your model, please contact Chris via e-mail at railrunner130@hotmail.com . You can contact Jeremy Wyant at  wyantj01@gmail.com in Chris's absence.
For a link to the show, please see NewTracksModeling.com.
We hope to see you there!
Below are some of the models our builders have built.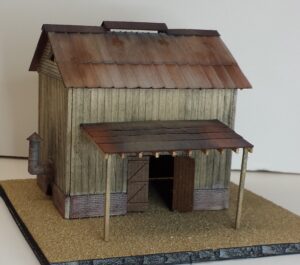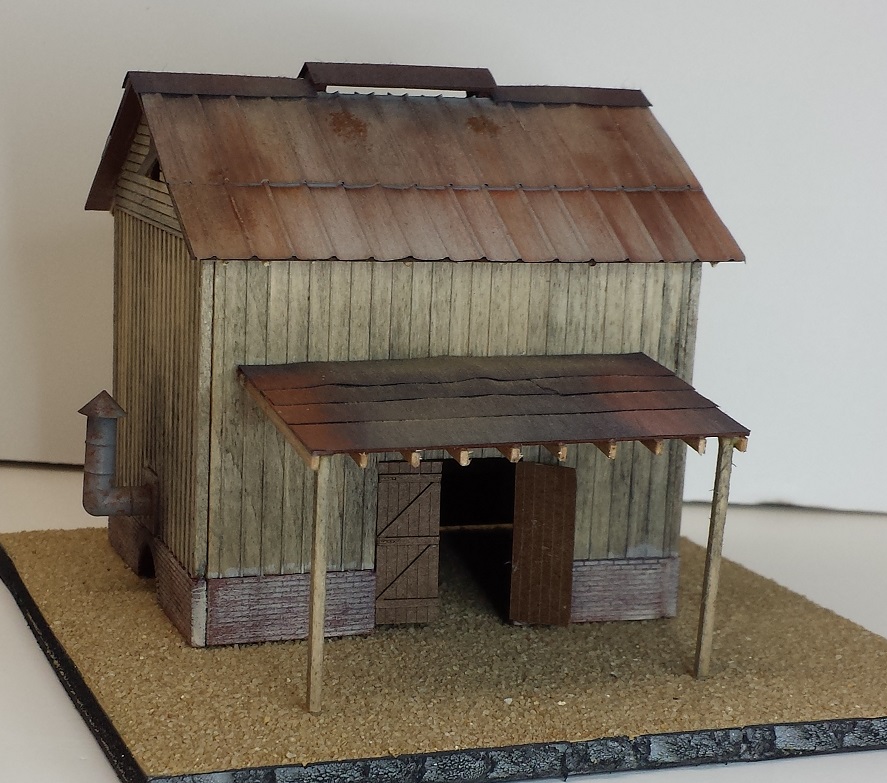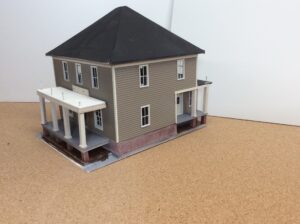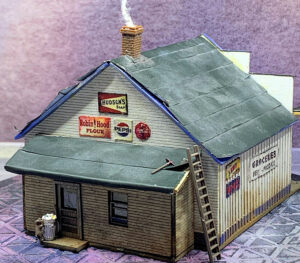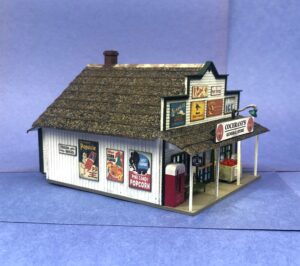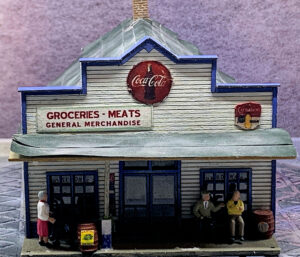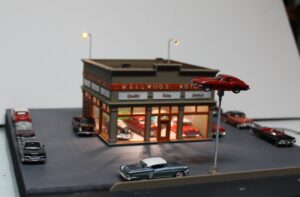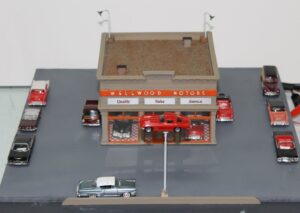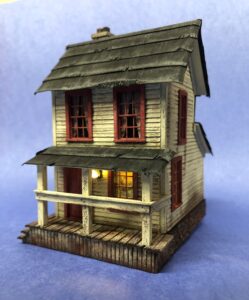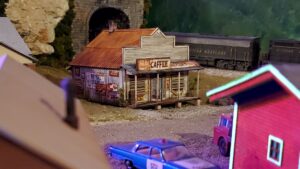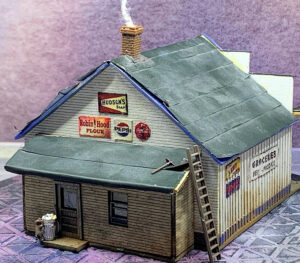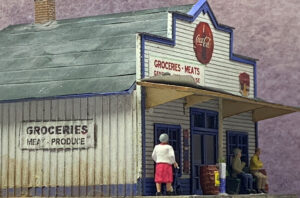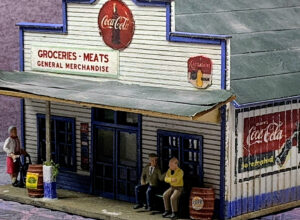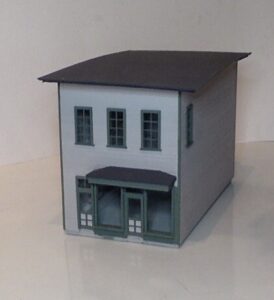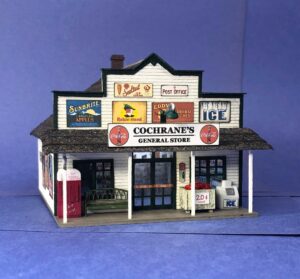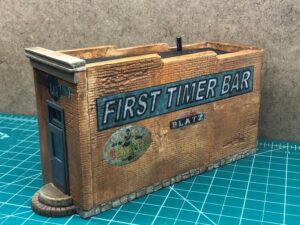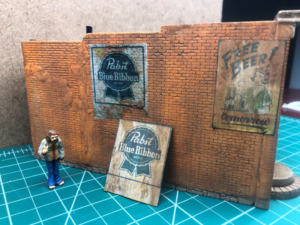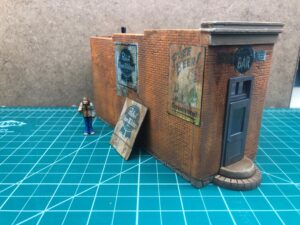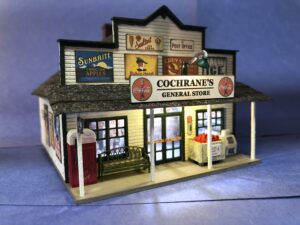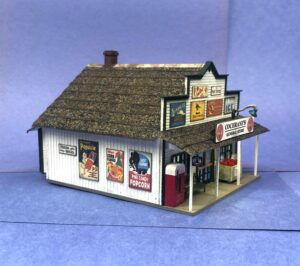 May 26, 2021, Upcoming My Builds information
May 29, 2021, First My Builds
June 9, 2021, More My Builds Information