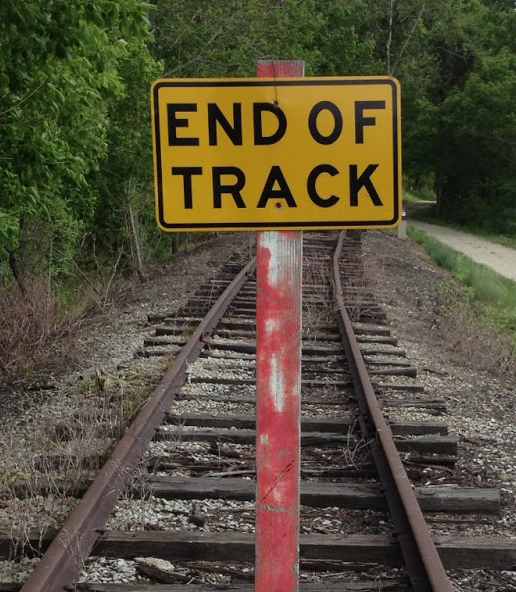 At the end of each weekly New Tracks Meetup we will occasionally be having a short surprise for those who are attending.  This page is dedicated to those special segments that have meaningful info that sometimes appear in the after show show.  We will call it "The Caboose".
Quick video on how best to drink your coffee and what is STEAM?
A short cab ride on the Yosemite Mountain Sugar Pine Railroad September 2021

– October 12, 2022
The NMRA Exhibit and the Amazing Dioramas

at the Sacramento Railroad Museum Part 1

– October 5, 2022
A tin can train from Vietnam and the Jacksonville Terminal Railroad in Jacksonville, Florida – September 28, 2022
Jim Allen shows us his D&RGW super power on Bob Jarvis' Park City Layout – September 21, 2022
Visit Jim's YouTube channel Here.
Norm Charbonneau's amazing O scale Models – September 14, 2022