Watch Me Build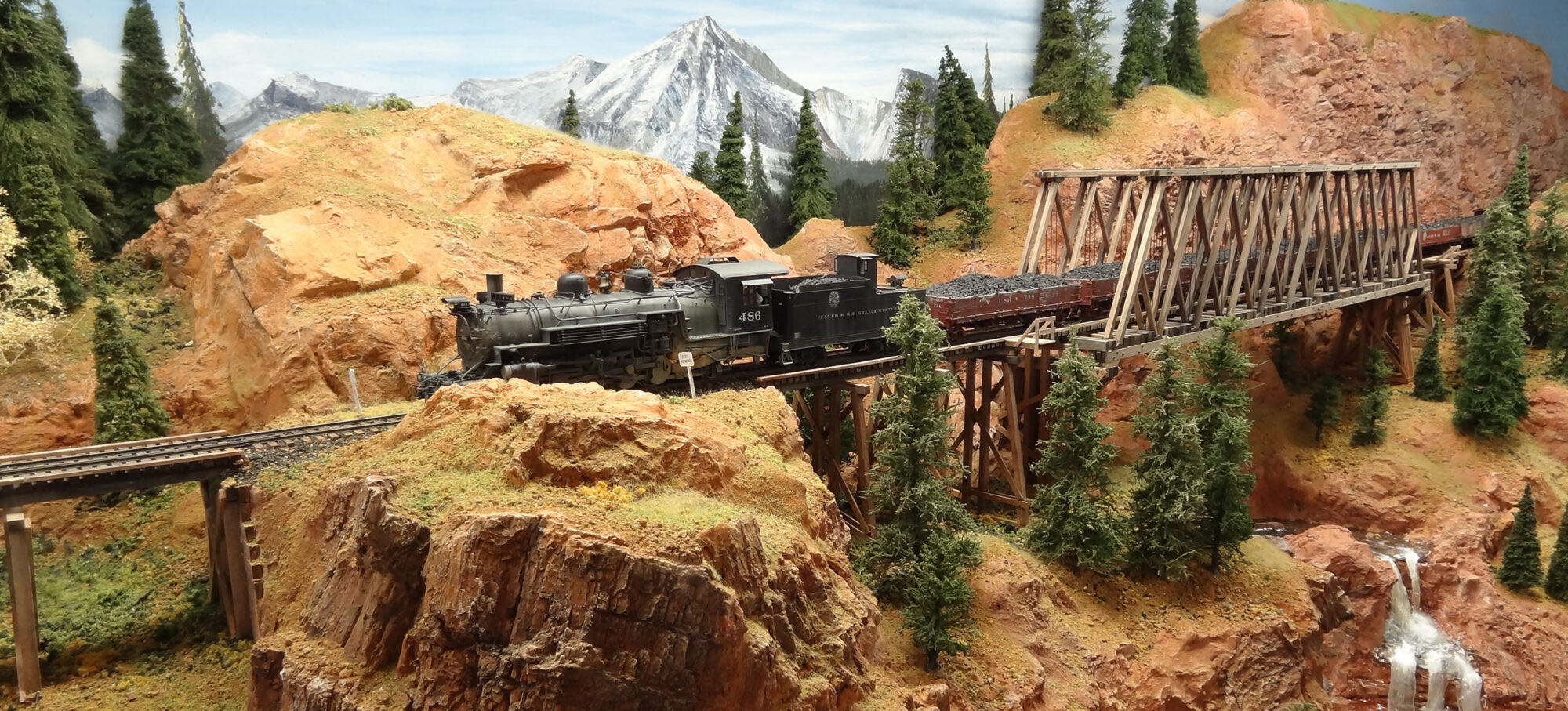 Welcome to Watch Me Build
Follow along with the builder as they construct their model through the various stages. Learn their tips and techniques for building and finishing their Model.  If you would like to be featured on Watch Me Build, please contact us.  We would love to post your work here.
Current and future schedule Watch Me Builds are listed below.


"Watch Me Build" – "Sandbox Series" with Kris P Blackmarr.
YouTube Playlist for the series
Notes for First Project – Small Miners Shack
Notes for Second Project – Collins Cabin
A two part, multi-episode series running consecutive Saturdays from July 10 through August 21, 2021; then return for the second part running on consecutive Wednesdays from October 6 through October 27.
Basic to advanced scratch building techniques in various mediums with emphasis on finish, weathering and fine modeling skills.  Detailed instructions creating a "modeling notebook" will be submitted for submission to the website for posting.
I will be using mostly plans from magazines and books.  These will be identified at the start of each project.  Again, a highly detailed instruction set for each project will be submitted for posting on the website.
Photos of the build process along with finished project views will be submitted as we move through the presentations.

Past Watch Me Builds
Tom Ferrell – Building a campfire for a hobo camp – July 13, 2022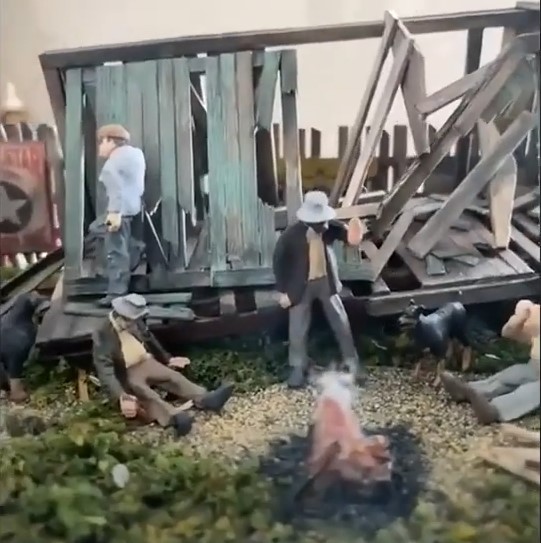 Martin Breckbiel, MMR – Scratch Building – Series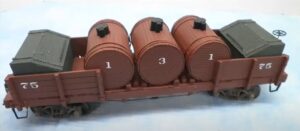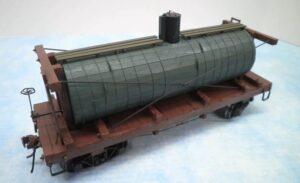 Martin Breckbiel, MMR – This Old Kit – Series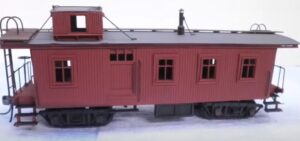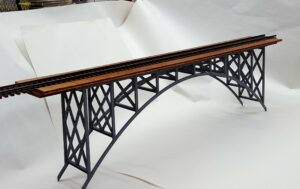 John Frankforther
Scratch building a bridge in S Scale – YouTube Playlist 


Intro to 3D printers and software with Earl Hackett, June 9, 2021
Model Design for 3D Printing with Earl Hackett, June 16, 2021

Van Kirk Station Flag Stop Shelter with David Woodhead, June 12, 2021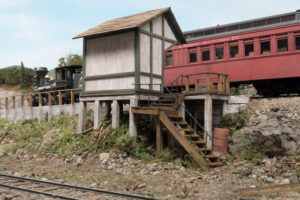 Don Winter Steam-Powered Cement Mixer kit in O Scale with David Woodhead, July 3, 2021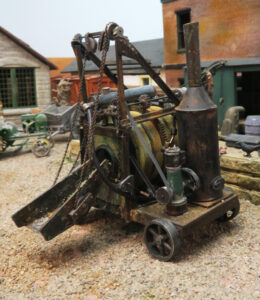 I'll do my build of an older Don Winter steam-powered cement mixer kit in O scale. My focus will be the use of many techniques, colours, and textures to bring a small model to life.