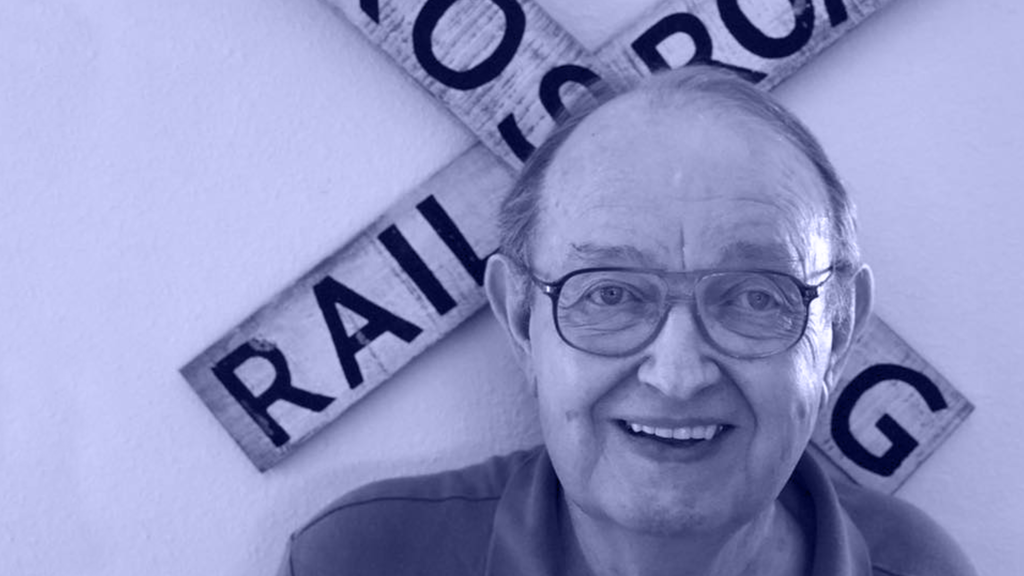 The driving force
All about our initiator Jim Kellow.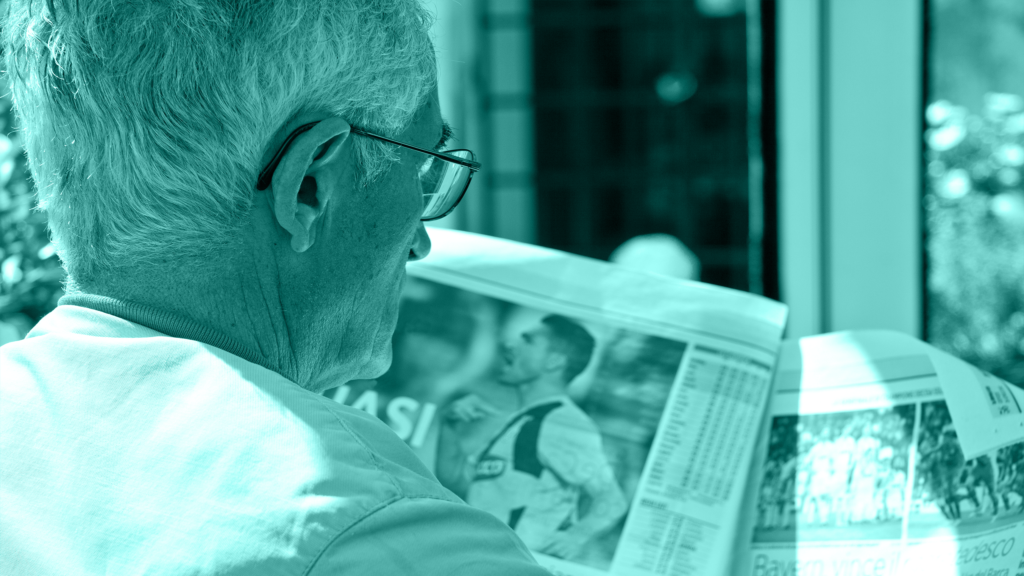 What media tell about us
Do you like us, tell it to others…
Coming soon
Press kit
Do you want to share, let us make (k)it easy.
NEW TRACKS MODELING is an initiative of Jim Kellow to create a platform where railroad modelers of all scales can exchange their experiences no matter if you began your modeling today or are a veteran with many decades of experience.
Here we can inspire each other, teach what we know and learn what we don't know.