New Tracks Modeling Mentoring Scholarship
In 2023 New Tracks Mentoring, Inc. was formed as a Florida 501(c)(3) non-profit corporation to provide financial assistance in the form of scholarships to model railroaders and other modelers pursuing a STEAM related college degree or technical school credential.

Scholarship winner 2023
Click yourself to our YouTube channel to see the complete interview.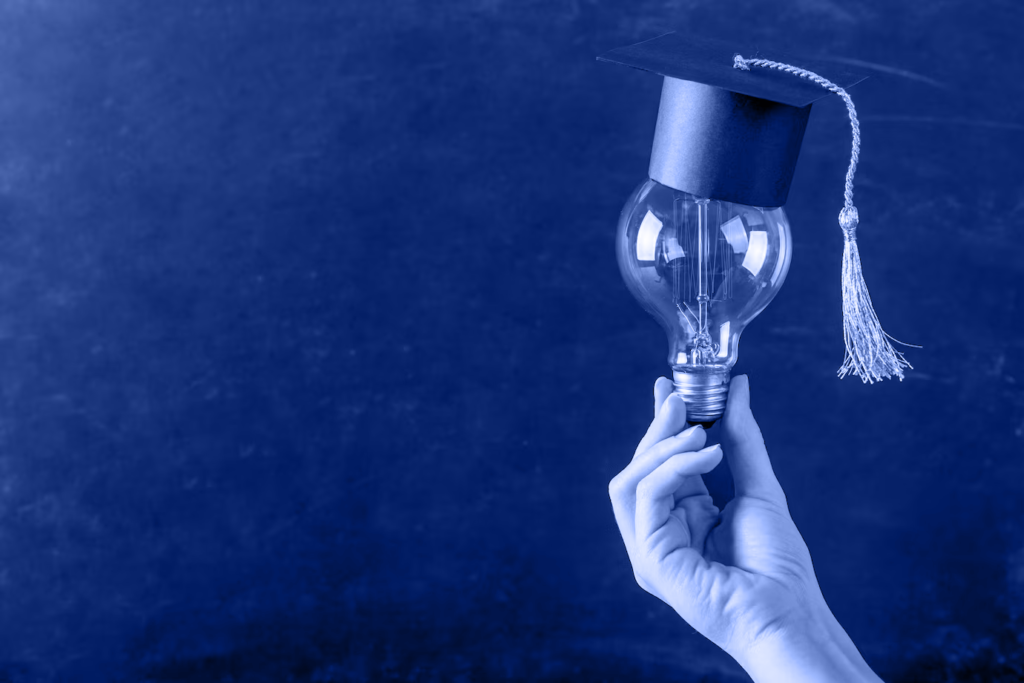 Applications for the 2023-2024 academic year have closed.
We will begin accepting applications for the 2024-2025 academic year on January 1, 2024.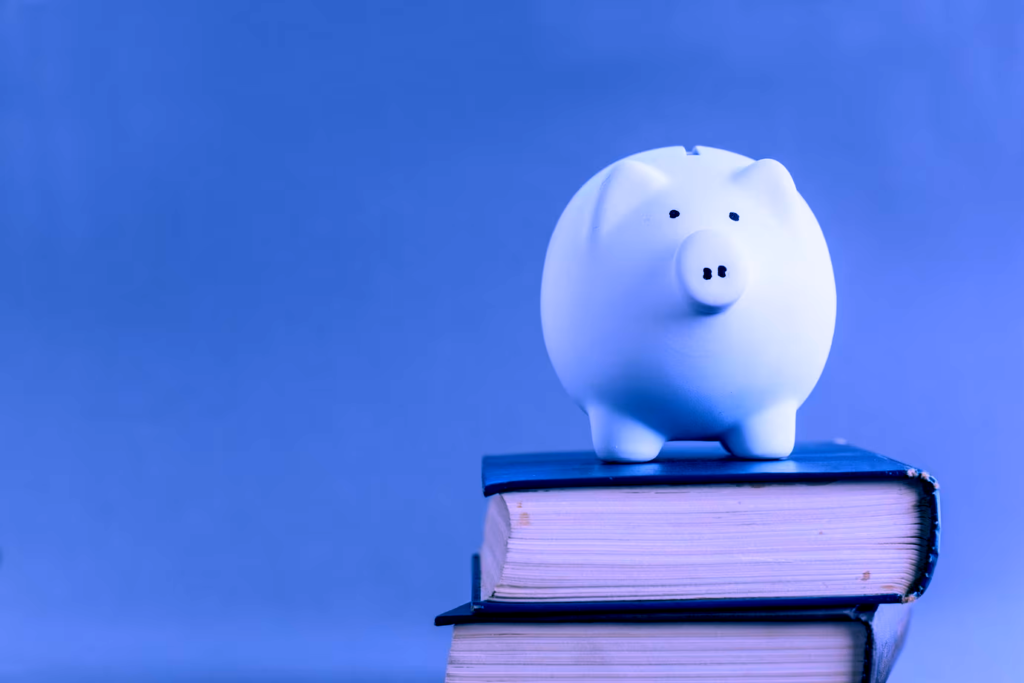 There are several ways that you can donate to the New Tracks Modeling Mentoring Scholarship.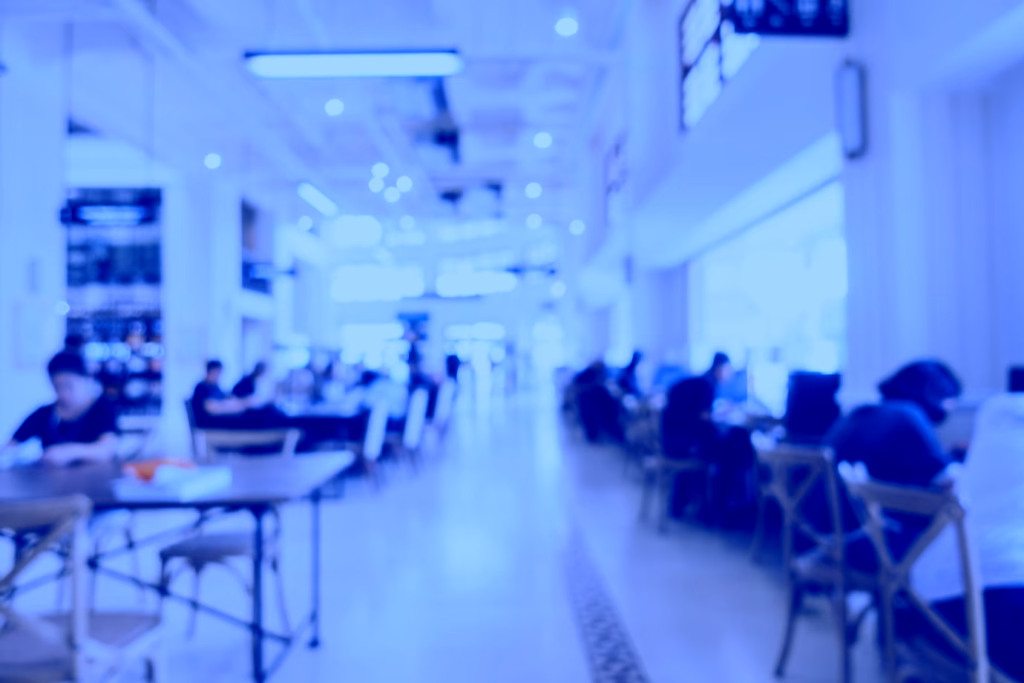 We cannot mentor without the help of many volunteers and donations.
MISSION STATEMENT
To encourage young modelers to develop their skills and maintain their connection to model railroading through mentoring and educational opportunities.
VISION STATEMENT
To provide financial assistance, through educational scholarships and grant programs, to inspire continued interest and expertise in railroad modeling.
Our first scholarship, in the amount of $1,000.00 will be awarded summer of 2023. Our goal is to offer at least $4,000.00 in scholarships next year.