The Model Railroad Resource LLC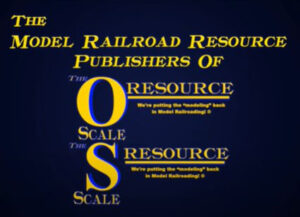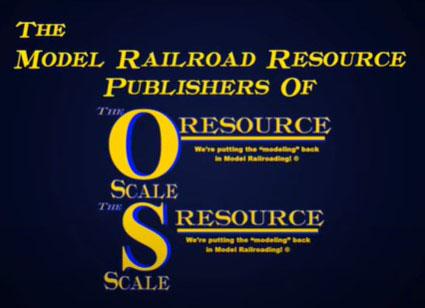 My name is Daniel Dawdy and along with my wife, Amy, own The Model Railroad Resource LLC, the publishers of The O Scale Resource Magazine and The S Scale Resource Magazine. The magazines are published every other month so something new is coming out each month. These are free on-line magazines that you may read, save as a PDF and even print. All back issues are also on-line for your convenience. I also am now the editor of The DISPATCH, the official magazine of the NASG, National Association of S Gaugers.
I started designing Websites in 1994, way before the cool kids got involved. My company, Ribbon Rail Productions, does hosting, site design, Word Press and WooCommerce hosting and training along with security and even dedicated IPs. We have our own allocated servers and host over 200 sites, mostly railroad and model railroad related, but we also host lawyers and organizations, other magazines and small manufacturers.
The O Scale Resource Magazine started in 2013 as a way to be able to show and publish much more detailed articles and pictures. We don't take a heavy handed approach on how to do things, but rather our authors show you how they did it, what worked and what did not, and then offer alternatives. Our authors are truly world wide and very talented.
Over the past six years, we have been putting the emphasis on kit building, kit bashing, scratch building, and reworking rolling stock and motive power. Along with publishing Jim Kellow's "New Tracks" articles each month, we are helping to get the word out and trying to get people to try their hand at more then just buying a ready built car or building and plunking it down on the layout. So many things, including painting and scenery, just to name a few, are needed to bring a layout to life. Those are the type of articles we bring to you, and that is why we are sponsoring the "My Build" segments as well as publishing them each month. Take a look at what others are doing and get involved.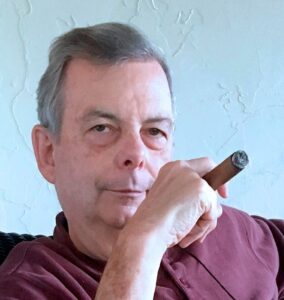 I have been modeling in O scale 2-rail since leaving Lionel back in 1978. My home layout is tri-level around the basement and is about 29′ X 27′. The Richmond, Danville & Southern Railroad is based on a "what if" scenario of a railroad running from Richmond, Virginia to Nashville, Tennessee. Set in 1947, it allows the use of early diesel power and steam.
Learn more about The Model Railroad Resource LLC by watching this video.