Behind The Scenes introduces you to those individuals who make New Tracks Modeling work. They make it possible for you to come to the New Tracks Modeling website to watch videos of past Meetups, the Watch Me Build series, Build Along Models series from our Mentors, read articles in the O Resource and S Resource Magazines, and keep you up to date on events coming, and more.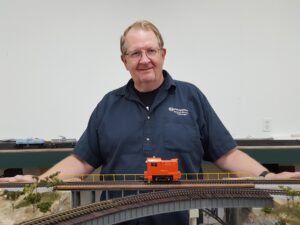 John Frankforther.
Webmaster, website layout/updates,
bulk email notifications for Meetups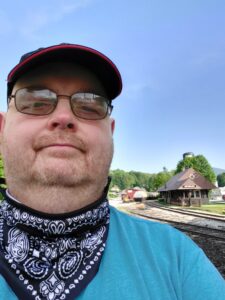 Ed Cady Responsible for the Technical production of our shows
Darren Lloyd – Responsible for video editing and YouTube postings
Victor Rodriguez – responsible for YouTube Chat on our Saturday shows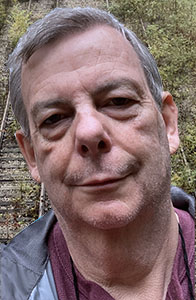 Daniel Dawdy – Responsible for Website Design,
Editor of the O and S Resource Magazines,
and system maintenance.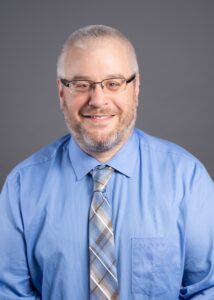 Dan Cohen – responsible for
video Organization and Playlists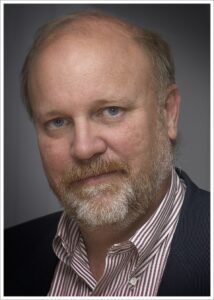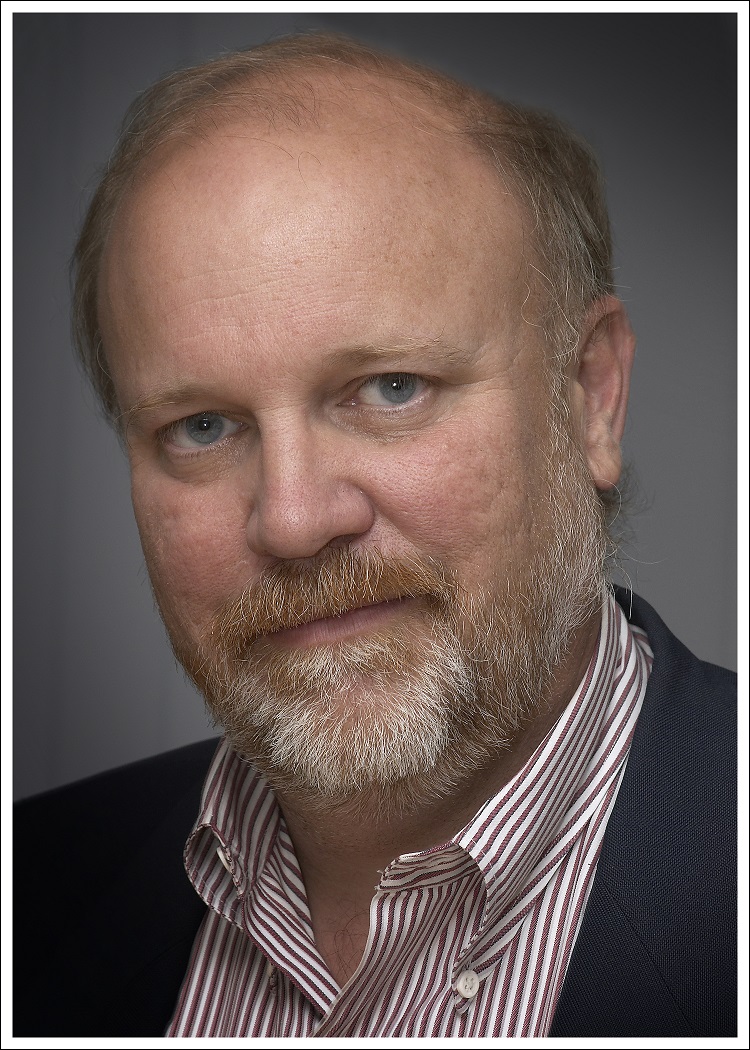 Phil Edholm – responsible for the
show's placards, and Consultant to Host.
Paul Thomson – General Show Consultant and overall "Wiseman".
Jim Kellow MMR – Creator of Show,
"New Tracks" concept, and Show Host.